Serious Platform Productions Inc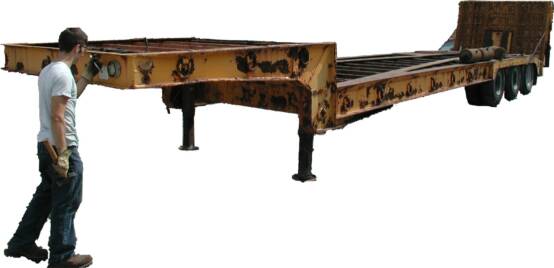 Some of the Jobs we have done have been documented with pictures and also some in video form.

On this page we hope to show in detail some of our best accomplishments and also post the views of customers in their own words.

We hope to be adding to this page for many years to come so check back often and see what we have been up to...................

MCW Industrial Services Inc.