Reinsfelder Inc.

Pittsburgh,PA

Serious Platform Productions Inc.


After working on many specialized trailers over the years, we have worked for some great companies, and with some great people.

The Reinsfelder Company is no exception.

Hey when you hail from the city of:

SIX SUPER BOWL TROPHIES!!!

Would you expect anything less?



Complete Restoration Projects: 

  When you pride yourself in moving photo worthy freight .....

It should be done on photo worthy trailers....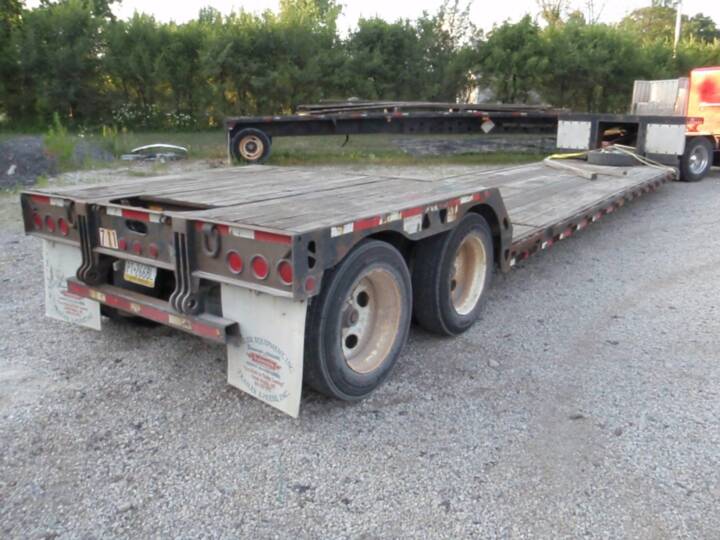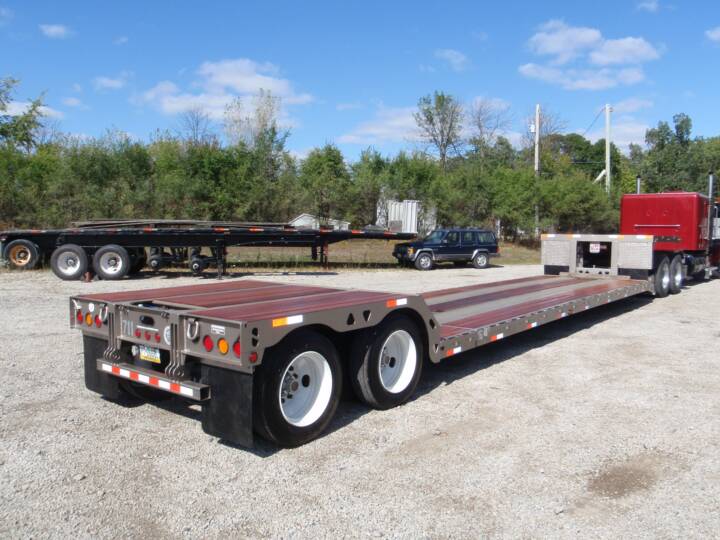 2000 Trail King TK70 Double Drop

Stretch RGN

Check out the Start to finish Video

1986 Great Dane Stretch Flat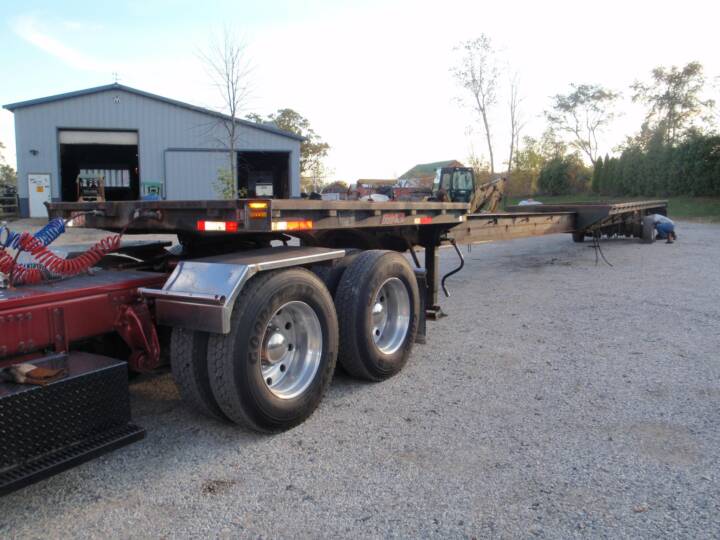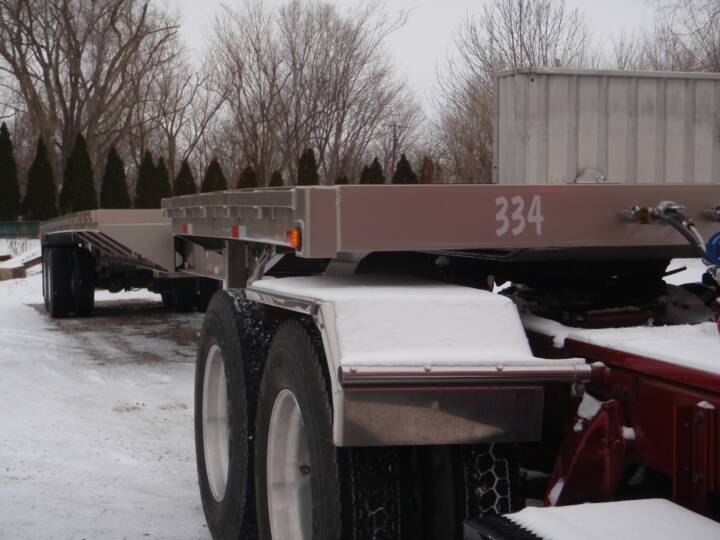 Check out the Start to finish Video

1996 Trail King Mechanical RGN

Check out the Start to finish Video